An elderly spinster living in the village of St. Mary Mead, helps her friends and relatives solve mysterious murders.
After 250 years on ice, a prisoner returns to life in a new body with one chance to win his freedom: by solving a mind-bending murder. Watch trailers & learn more.
Despite marriage woes, a tragic loss, memory blackouts and her struggles as a mom, a London detective excels at what she does best: catching killers. Watch trailers & …
Joanne Fluke is a best-selling author of mysteries and thrillers. Best known for the Hannah Swensen cozy culinary series, she has also written dozens of grittier novels.
DCComics.com: Welcome to the Official Site for DC. DC is home to the "World's Greatest Super Heroes," including SUPERMAN, BATMAN, WONDER WOMAN, GREEN LANTERN, THE FLASH, AQUAMAN and more.
Cocaine Blues The first classic Phryne Fisher mystery, featuring our delectable heroine, cocaine, communism and adventure. Phryne leaves the tedium of English high society for Melbourne, Australia, and never looks back.
Endeavour is a British television detective drama series. It is a prequel to the long-running Inspector Morse and, like that series, is set primarily in Oxford. Shaun Evans portrays the Endeavour Morse beginning his career as a Detective Constable with the Oxford City Police CID.
Too Good To Be True. Award-winning crime writer Ann Cleeves is a great believer in the importance of libraries and of reading. So she has written a new mystery featuring Detective Inspector Jimmy Perez from her bestselling Shetland series.
The Catwoman manages to drug Robin. The member of the Dynamic Duo is now the Catwoman's mindless slave. Batman is on the trail of the sultry villain, but he's hampered by the fact he can't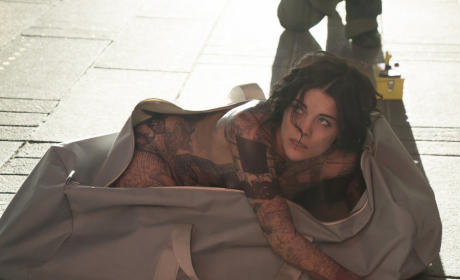 The Honourable Woman is a 2014 British political spy thriller television miniseries in eight parts, directed and written by Hugo Blick for the BBC and SundanceTV.Featuring Maggie Gyllenhaal in the title role, it aired on BBC Two in the United Kingdom on 3 July 2014 and premiered on SundanceTV in the United States on 31 July 2014.